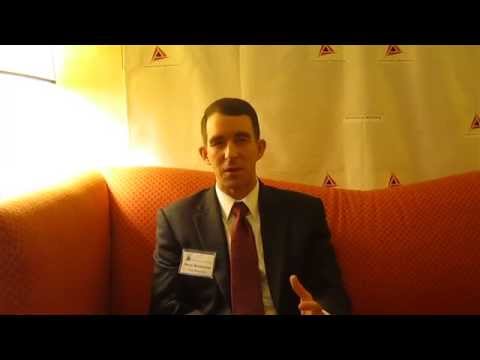 Hear first hand experience from former Cameron-Brooks JMOs.
Register for our Resource Center, loaded with articles, videos, podcasts and more, and gain valuable knowledge on:
Transition preparation
State of the business world
Interview techniques
Translating your skills to business
Study Groups & The November 2018 Career Conference Results
: The 5th and Final Career Conference of 2018 is now complete! We had 42 candidates along with 12 spouses and/or support team members that conducted…
Read more »
---
Cameron-Brooks — helping JMOs navigate the military transition to a new life in the business world.
For over 45 years, Cameron-Brooks has been helping Junior Military Officers make a successful career change from the military into the business world and transforming their lives in the process. You won't find your typical JMO headhunter matchmaking assembly line here. On the contrary, at Cameron-Brooks you'll work with a team of people just as committed to your success as you are. We get to know our JMO candidates personally, help identify their goals and look at career options closely to secure the best opportunities with America's top companies.